Click cover image below to open digital version of the CHNA Report for the Tri-County area.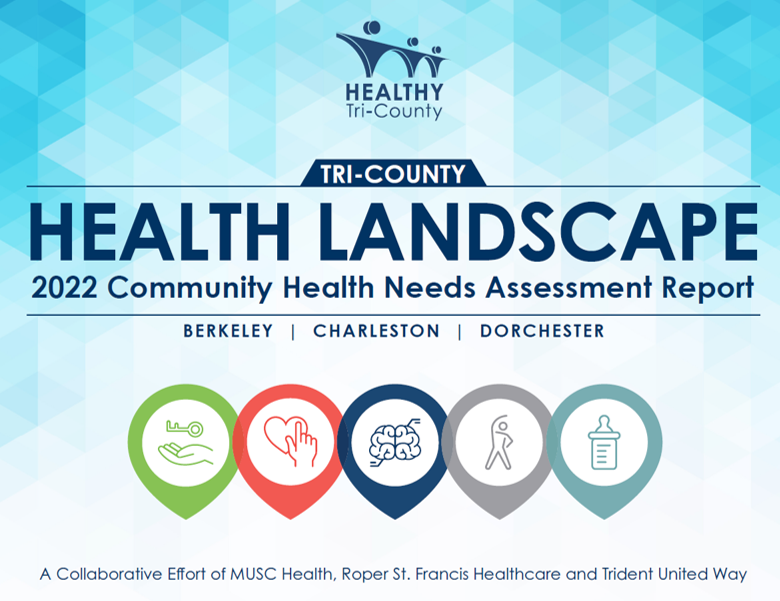 The SURVEY LINK is still live as we continue to collect data! It is not too late to have your input counted! Please click below or use the QR code to take the Health Needs survey!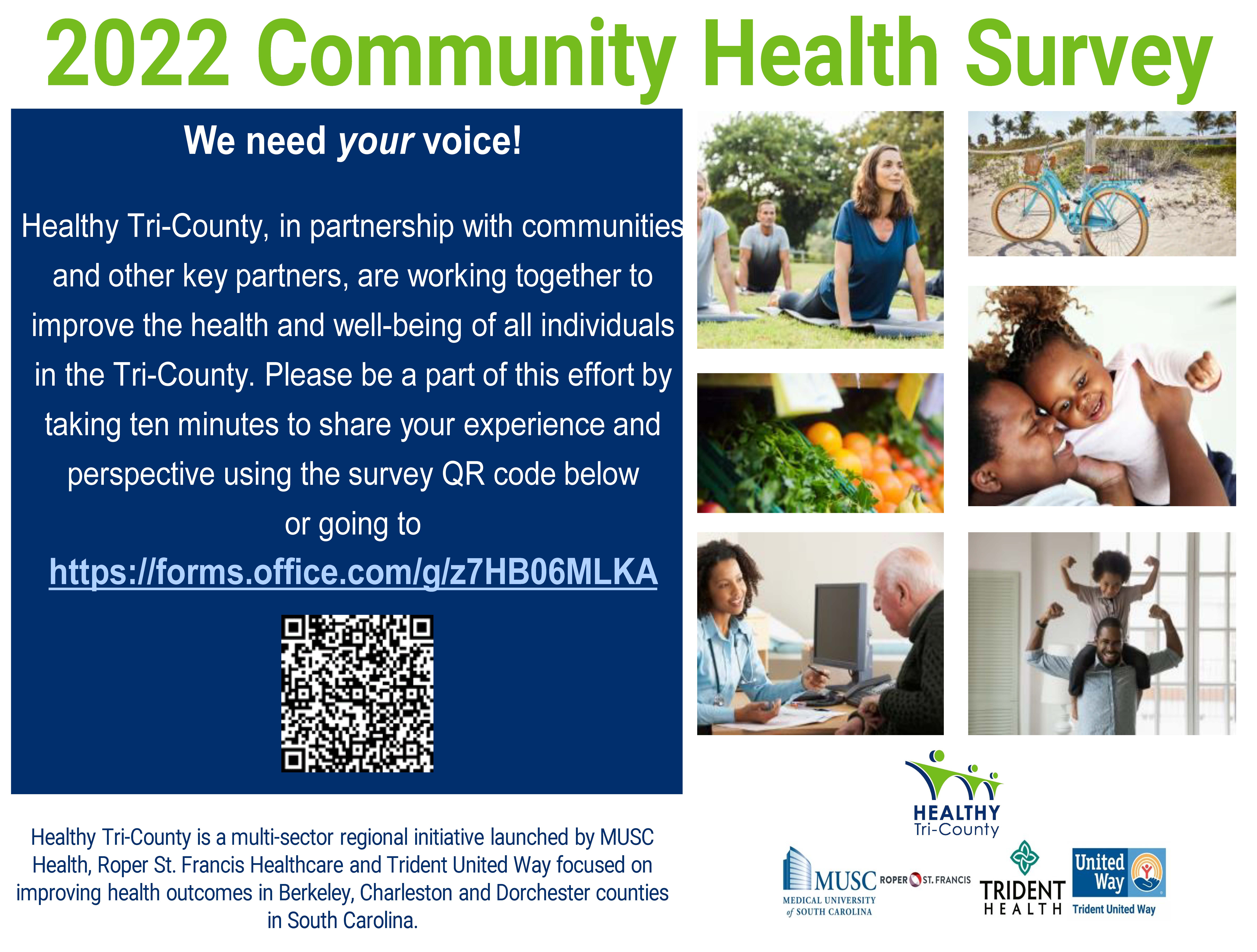 ​To access the raw dataset used to create the 2019 Tri-County Health Landscape Report or the 2016 Tri-County Health Landscape Report, please complete the electronic form below.
NOTE: Incomplete requests will not be processed. Use of this data is subject to the limitations, terms and conditions contained this User Agreement.