The mission at My Sister's House is to provide services and resources to empower victims and their children of domestic violence to live free from abuse. The Women's Advocacy Center was formed by a group of volunteers who recognized a severe gap in services for women affected by domestic abuse. Volunteers provided counseling and referrals to services through a helpline, while also assisting with legal issues and providing safe housing in local motels. 
My Sister's House provides case management, court advocacy, safe shelter, counseling/therapy for both the women and their children, community support groups and educational opportunities. Our primary clients are adult women who have experienced abuse by an intimate partner, and their children may accompany our clients in the shelter. 
In 1980, My Sister's House opened its doors to provide the much needed safe shelter for women and children, as well as counseling, case management, court advocacy and referrals to local resources. As the organization continued to grow with the needs of our community, we have increased our efforts in community education and awareness while continuing to meet the critical needs of victims of abuse. Ms. Elmire Raven helped bring much needed awareness to the issue of domestic violence while serving for 28 years as the director.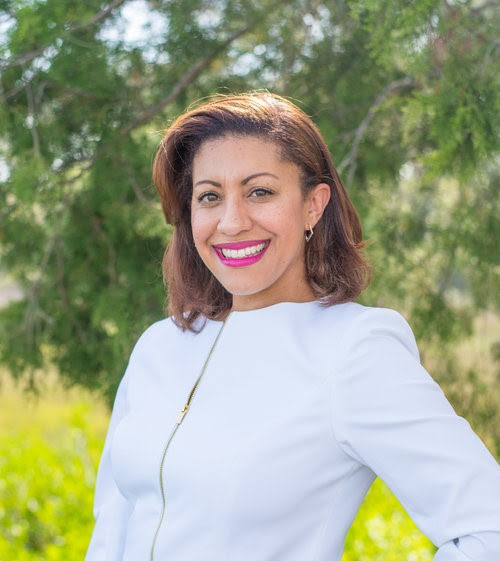 We are hosting an annual golf tournament which will be held in April 2018. We also hold our Walk A Mile In Her Shoes Event and Annual Luncheon each October during Domestic Violence Awareness Month. Event details and other information about happenings at My Sister's House can be found at
www.mysistershouse.org
or our facebook page.
Sydney Binney, our Community Domestic Violence Liaison in Dorchester County has participated in efforts with HTC since early 2016 and she currently serves as a co-chair for the Clinical Preventative Services Committee. This initiative is very exciting because it is addressing major issues that negatively impact our community's health in a huge way. It is bringing organizations large and small to the table to have conversations that are so fruitful and inspiring that only positive change can emerge! I hope that an overall shift will occur in our community that will bring about increased education, awareness and discussions regarding health, which will in turn hopefully directly influence and increase our community's health.
Tosha Connors, Director (pictured) joined the team in May 2017 and committed to the challenge of sustaining and growing the organization in the coming years. Tosha says that one of the most exciting parts of her job is that we are addressing one of the most serious health concerns plaguing the state of SC;  which is also one of the least talked about issues. It is very fulfilling to see tangible results of our work in the community, of helping one woman or one family at a time of transition to an independent state that she may never have been in before. We are also very excited about the many opportunities to expand our services and partnerships to best meet the needs of our community.