Palmetto Project 
Palmetto Project's mission is to identify innovative strategies to address the social and economic challenges facing our state and put them into action.
Palmetto Project was founded in 1984 by leaders of the state's business community who believed that every problem we face has a solution. Over the years, Palmetto Project has brought together civic leaders, educational institutions, corporations, governmental agencies, and others to rethink our state's approach to everything from healthcare to education, from election reform to race relations. Through unique partnerships with government agencies, businesses, civic groups, schools, and religious organizations, Palmetto Project has been the catalyst for over 330 successful public-private partnerships that have helped change South Carolina for the better. Many of these ideas have been replicated in other states and even in other countries.
Palmetto Project's efforts are focused in four areas: health and access to care; families, youth, and schools; community engagement; and civic participation. Most recently, you may have seen our "I Voted" stickers. Each election cycle, we distribute more than 2 million "I Voted" stickers, helping to nearly double the percentage of citizens regularly casting ballots. We're also the statewide affiliate for Dolly Parton's Imagination Library, which mails a free book every month to a child under the age of 5. We're working to bring this program to every eligible child in South Carolina because we know it can make a difference in educational attainment.  
Palmetto Project's access to care work is what excites me most. We've recently launched the state's first and only nonprofit insurance agency called Insure SC. It is a one-stop shop for health insurance for every South Carolinian, regardless of age, income, employment, or immigration status. We can help consumers identify what coverage is right for their family's health needs and budget, and help them enroll in Medicare, ACA Marketplace plans, off-Marketplace private plans, group coverage for employers, and even short-term plans. We also help families complete and submit applications to SC Healthy Connections Medicaid and follow the application through to an eligibility determination. But getting health coverage is only the first step. Palmetto Project also help consumers understand how to use their coverage to get the most health for their dollar, explain how to determine what you really owe for a delivered health care service, and advocate for access for those stuck in the coverage gap who are too poor for coverage because SC chose not to expand Medicaid.
Palmetto Project is in full swing right now for Medicare's Annual Enrollment Period which ends December 7 and the open enrollment season for the Health Insurance Marketplace plans which ends December 15. Because of our new status as licensed insurance agents, we can help many consumers understand their coverage options and complete their enrollment by phone, and we can still meet people in-person at our office in North Charleston and at locations throughout the community thanks to partner organizations, including Berkeley County Library, Charleston County Public Library, Berkeley and Dorchester Prosperity Centers, and ECCO.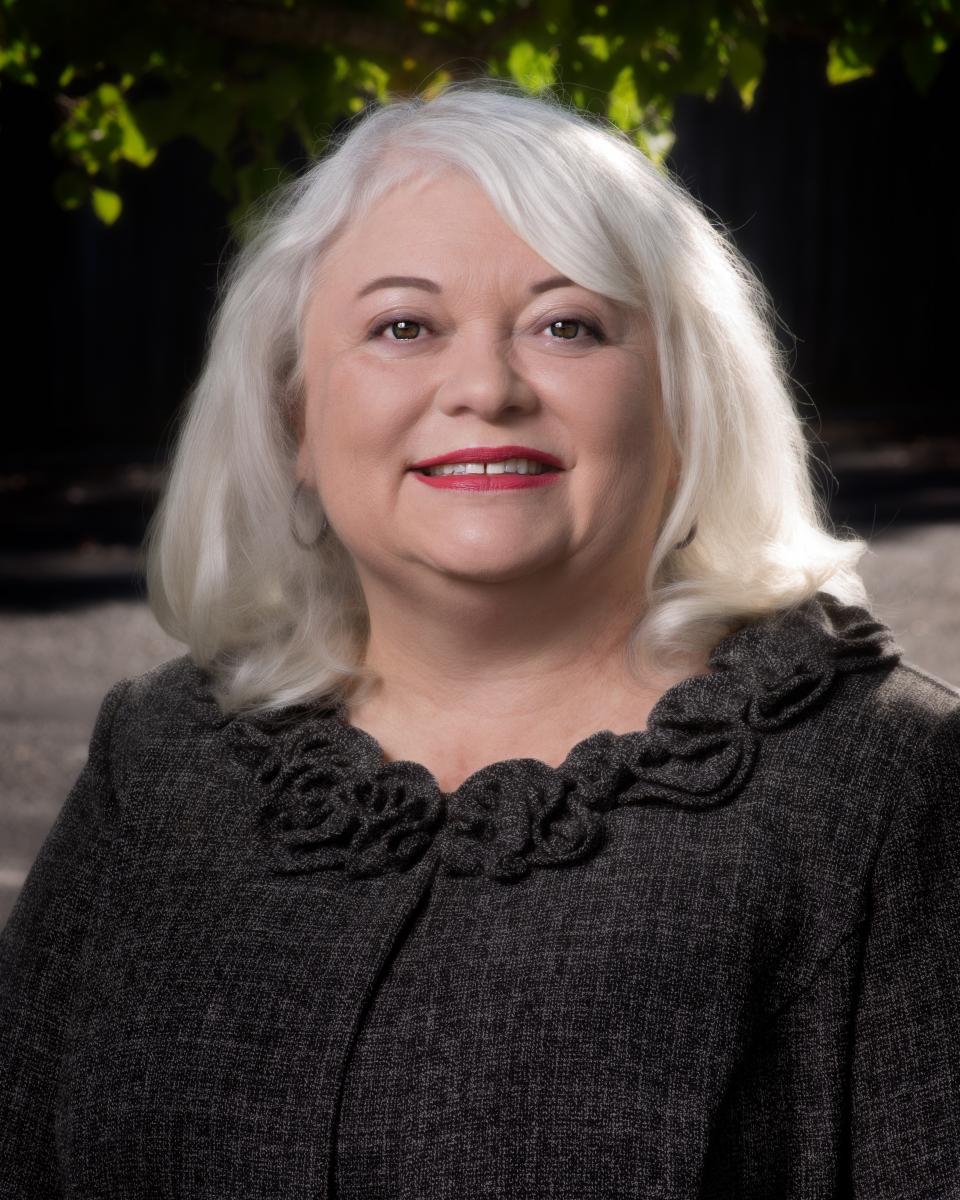 Shelli D. Quenga is the Director of Programs for Palmetto Project. She is a member of the Healthy Tri-County Executive Committee and co-chair of the TCHIP Access to Care Subcommittee. 
she explained, "I am excited when our groups meet because you can see synergy happening. We know that alone none of our organizations could meet all the needs of the consumers who walk through our doors. But together we also know that if we are identify the gaps and are brave enough to make them known, we stand a pretty good chance of finding others who can us help fill them. That's how I see HTC really having an impact on the people who live, work, play, and pray in Berkeley, Charleston, and Dorchester Counties."
Currently the Insure SC program is a priority.  If you need help understanding your free preventative care benefits, call 1-888-998-4646 for info & appt.